Start learning Spanish now
Welcome to our online Spanish language school.
Surely you have asked yourself that maybe you could learn Spanish or that you have to learn Spanish, but how?
This is the answer to your question: in our Spanish language school, you have the opportunity to access flexible learning adapted to your learning needs. Just as if you were going to class, but from home, with native teachers specialised in teaching Spanish.
At Study Spanish Web we work with a methodology centred on the communicative approach because we believe that language is a living thing at the service of communication between people.
Find out what sets us apart from other training options.
Check your level and set your target: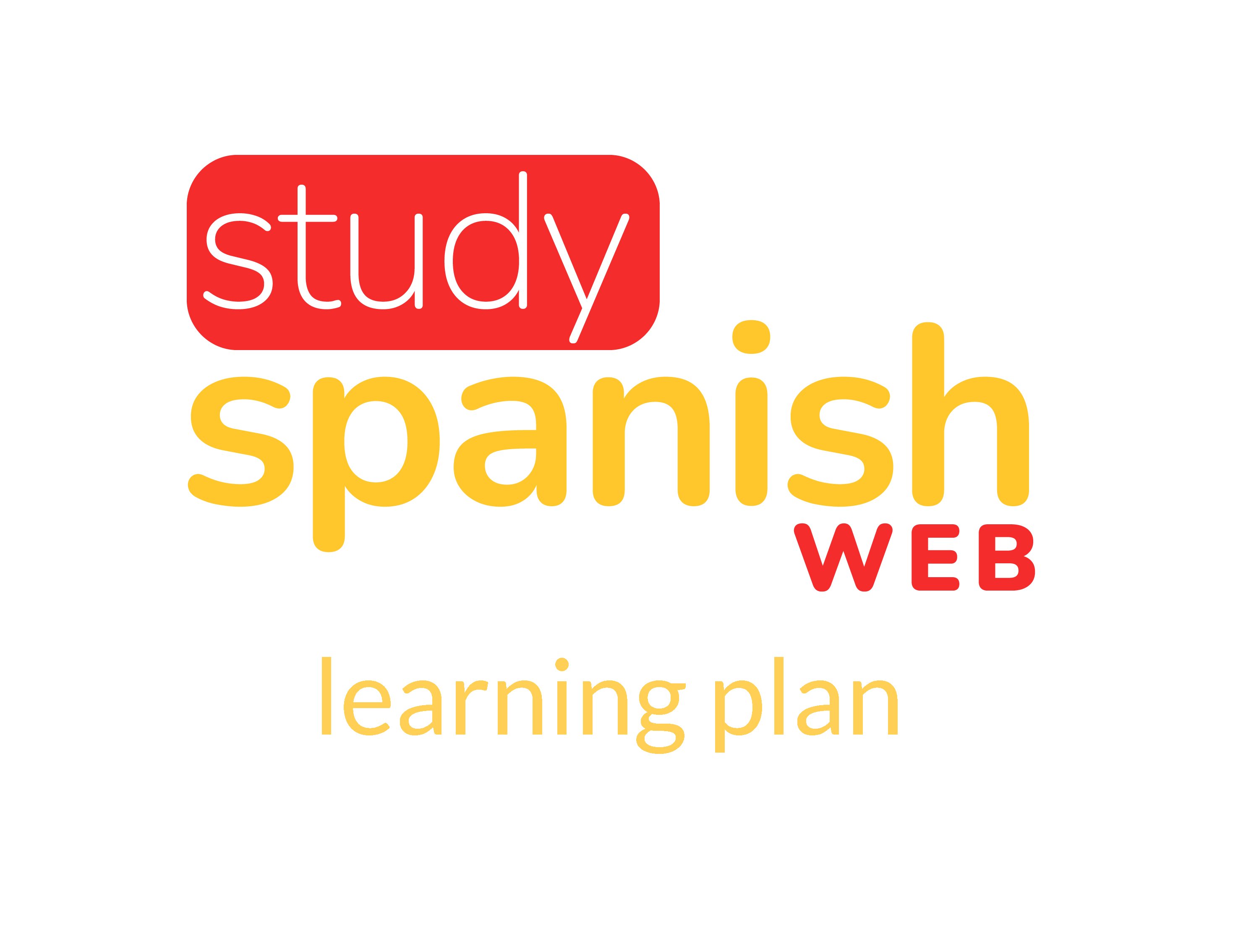 LEARNIG PLAN
collaborative training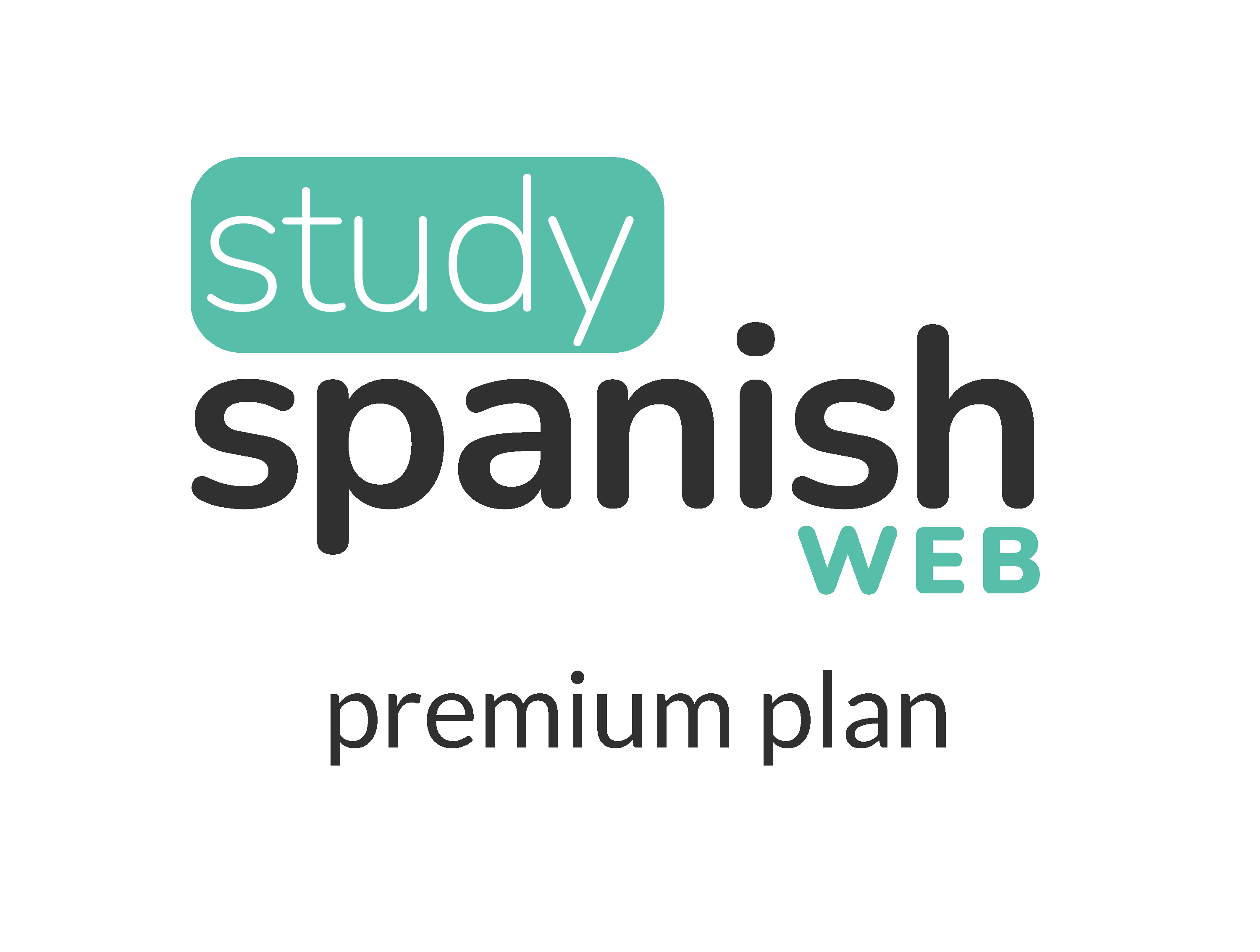 PREMIUM PLAN
exclusive training
They are very kind, patient and understanding tutors and they always prepare the lessons with their students' interests in mind. They tell me a lot about Spanish history, culture and literature, which is very important to me because I am studying Spanish philology. Paqui, the teacher at Study Spanish Web, is one of the best teachers I have ever had and I highly recommend her!
It has been a pleasure to work with Paqui, teacher at Academia Study Spanish Web. She always prepares her classes very well and they are very motivating and she has a lot of experience. So I can recommend her to any student of Spanish.
I'm Andy, I'm a musician and I'm from Dublin. I started studying at Study Spanish Web Academy a year ago. I love the classes. The teachers work very hard. They have a lot of patience and energy and they can explain the grammar with ease. I recommend you to study Spanish with them. You all will not regret it.